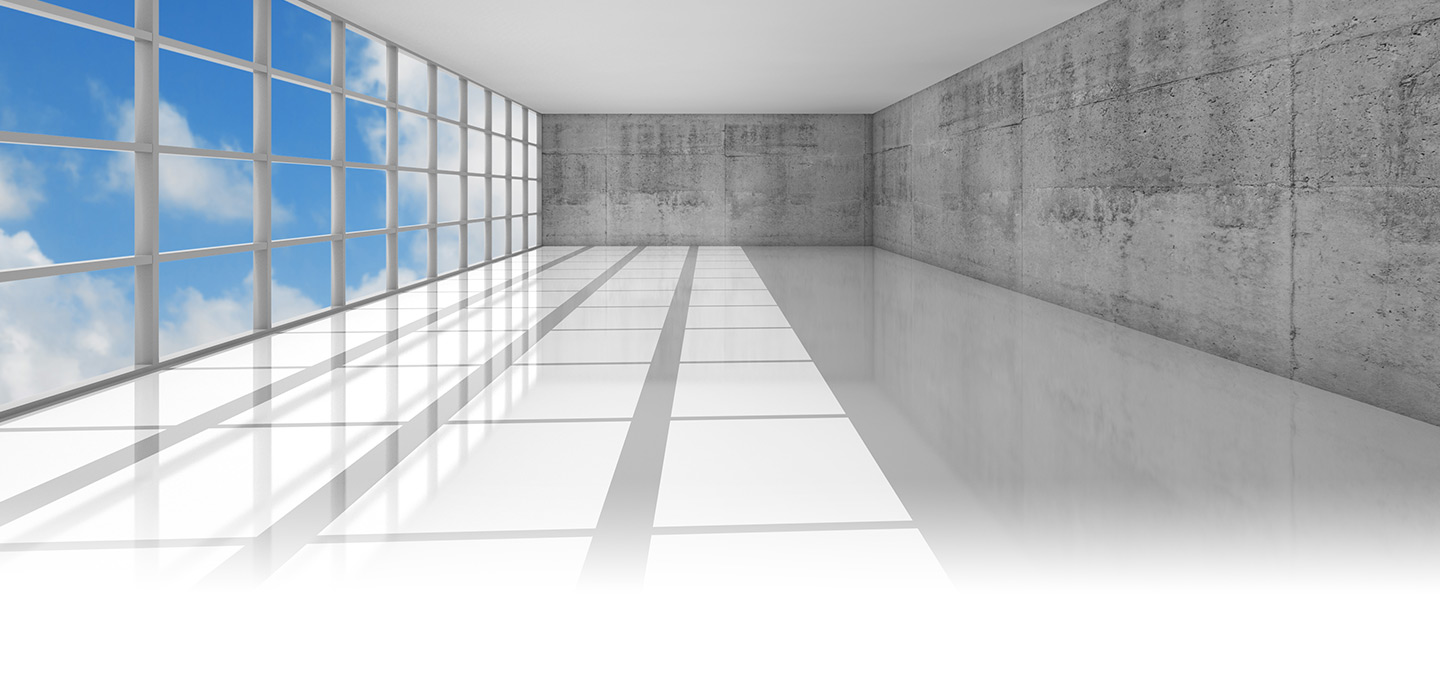 2016 Toyota Camry
15.4 cubic feet
2016 Honda Accord
15.8 cubic feet
2016 Toyota Camry vs 2016 Honda Accord
Comparing new cars can be a challenge, especially since each vehicle offers so many options and packages. If you're searching in the sedan category, you may be wondering if the 2016 Toyota Camry or the 2016 Honda Accord is the better choice for you. On the surface, it may seem like these two vehicles are almost identical, but there are several areas where they do differ.
Advantages of the 2016 Toyota Camry
Which car is more efficient?
The first is that, while the 2016 Camry offers the option of a hybrid engine, the 2016 Accord does not. Even with a standard gas engine, the Camry equipped with a six-speed automatic transmission gets an impressive EPA-estimated 25 MPG in the city and 35 MPG on the highway. This version of the Accord loses ground here, as it only gets 21 MPG and 34 MPG respectively.
---
What car's safety is superior?
The Camry also comes equipped with the Star Safety System, which includes Smart Stop Technology.This system monitors pressure applied to the accelerator and brake pedals so that it can detect and adjust when you need to stop quickly. The Accord has no similar system, nor does it have the whiplash injury-lessening front seats that the Camry does, which help protect you in the event of a collision. Driving the Camry is much more convenient because of how much tighter it turns, increasing maneuverability in all kinds of situations. Specifically, the Camry's turning radius is 36.7 feet, compared to 38.1 feet for the Accord.
---
Who has better shocks?
The Camry offers an overall smoother and quieter ride, and that's thanks in part to the fact that it has MacPherson dual-link suspension with gas-filled shock absorbers in the rear while the Accord only offers a standard multi-link. Although the differences are slight, the Camry comes out on top in some critical areas, making it a better overall deal.
---