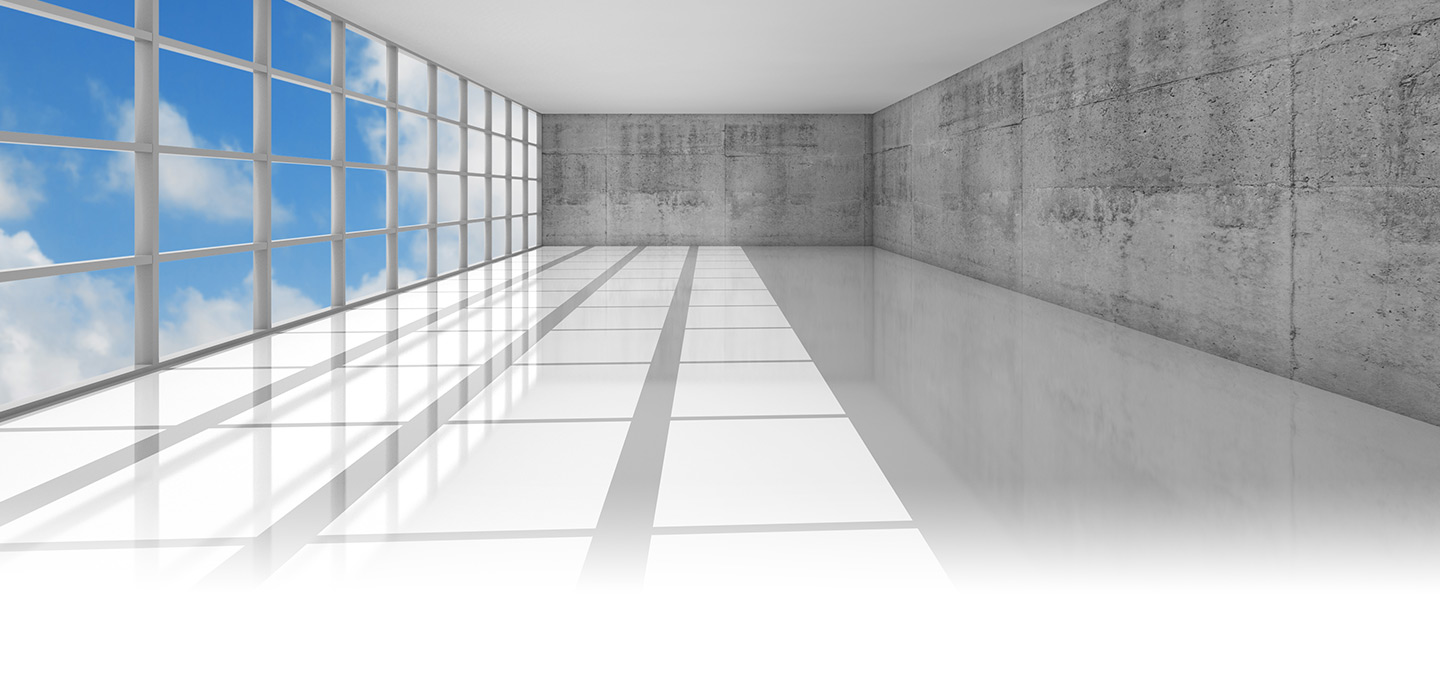 2016 Toyota Camry
38.9-inches
2016 Hyundai Sonata
35.6-inches
2016 Hyundai Sonata
$21,750
2016 Toyota Camry vs 2016 Hyundai Sonata
What choices are there for a family car? Midsized sedans are the perfect choice of what to drive considering they are spacious enough and safe for a family, while still being of a size that can maneuver city streets and tight parking places with ease.  Which sedan is the best buy? The 2016 Toyota Camry is tops in safety and comes with a anti-theft engine immobilizer which is not even an option on the 2016 Hyundai Sonata.
Advantages of the 2016 Toyota Camry
What engine is more powerful?
The 2016 Toyota Camry offers a choice of a 3.5-liter, V6 or a hybrid gas/electric engine that gets up to 43 mpg in the city. The 2016 Hyundai Sonata has a standard 2.4-liter, 4-cylinder engine with the option to upgrade to the higher-priced inline turbo-scroll, 4-cylinder engine. The Camry's V6 engine gives this car an extra boost, with an impressive 268 horsepower. The hybrid engine offers a respectable 200 horsepower, compared with an output of just 185 in the Sonata's 4-cylinder engine.
---
Who gets better mileage?
Which vehicle racks up the better MPG? Just a few of the many benefits of this season's Camry over the Sonata include an amazing mpg of up to 35 (gasoline-powered engine) while still offering up 268 hp. The gas efficiency of the hybrid engine is even more impressive, with a city MPG of 43. While the Sonata's 38 mpg rating is good, the car sacrifices power for fuel economy. The Camry also offers an impressive array of standard features, many of which cost extra on the Sonata.
---
Which car is the better buy?
The vehicles are priced in the low $20,000s. While the MRSP is slightly less on the Sonata, the 2016 Toyota Camry includes more features in price, making the two cars comparably priced. The 2016 Toyota Camry offers more power without giving up fuel economy and more standard features than the 2016 Hyundai Sonata. For a midsize family sedan, the Camry offers a better overall value, and an optional moonroof. There is no sun or moon roof option available on the Sonata. When combined with Toyota's reputation for excellence and warranty, the choice is even easier.
---