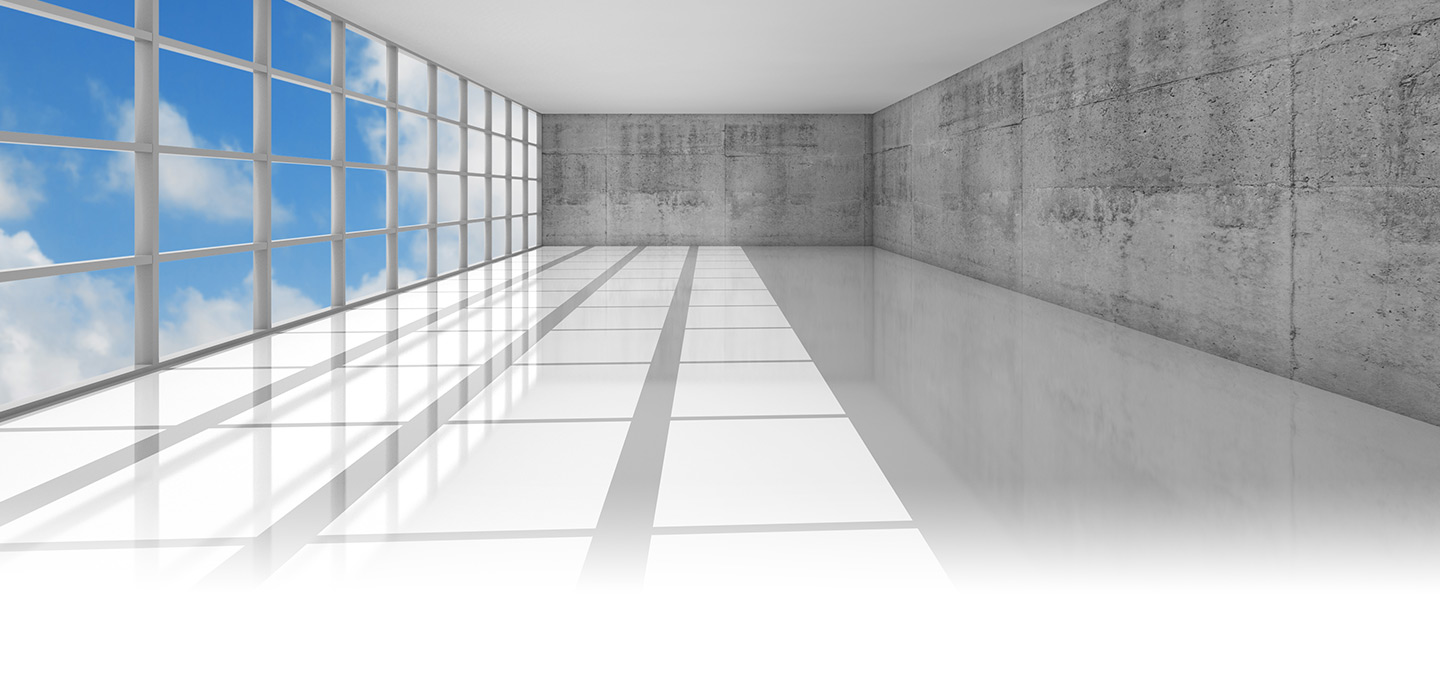 Cargo Volume (Cubic Feet)
2016 Toyota RAV4 vs 2016 Honda CR-V
The 2016 Toyota RAV4 and the 2016 Honda CR-V have been compared for having similar power, size and cargo volume. While the 2016 Toyota RAV4 includes a 2.5 liter 4-cylinder engine, the CR-V falls slightly behind with a 2.4liter inline 4-cylinder. The 2016 Toyota RAV4 has more features that are not available in the comparable Honda CR-V trim. When Honda CR-V does offer the features it is only the more expensive trims, like the Navigation which costs another premium of $4,150.
Advantages of the 2016 Toyota RAV4
Which has more space?
The 2016 Toyota RAV4 beats the 2016 Honda CR-V with 38.4 cubic feet of cargo volume instead of a mere 37.2 cubic feet. It's also got more passenger room, with increased front leg room of 42.6 inches, 39.8 inches of front headroom and 38.9 inches of rear headroom. The extra space also includes a wider 104.7-inch wheelbase, higher overall height, length and width characteristics, and 101.9 cubic feet of interior volume. Even with slightly smaller dimensions, the CR-V still lags a few inches behind in minimum curb-to-curb turning-circle radius.
---
Which is safer?
The 2016 Toyota RAV4 and the 2016 Honda CR-V are closely matched regarding safety specs, but the Toyota RAV4 stands out in certain areas. It includes standard front knee airbags, but the Honda CR-V lacks this option. Both vehicles come with standard 4-wheel ABS braking systems, independent front and rear suspension, disc brakes and electronic traction control.
---
What features do you need?
The 2016 Toyota RAV4 includes standard perks like voice-activated controls, auxiliary input jacks and privacy glass. Also, seat-back storage and six-speaker systems are both standard with the RAV4 FWD XLE model, and drivers can add satellite radio. Cargo loading may also be easier because the Toyota RAV4 comes with optional running boards and cargo area covers.
---