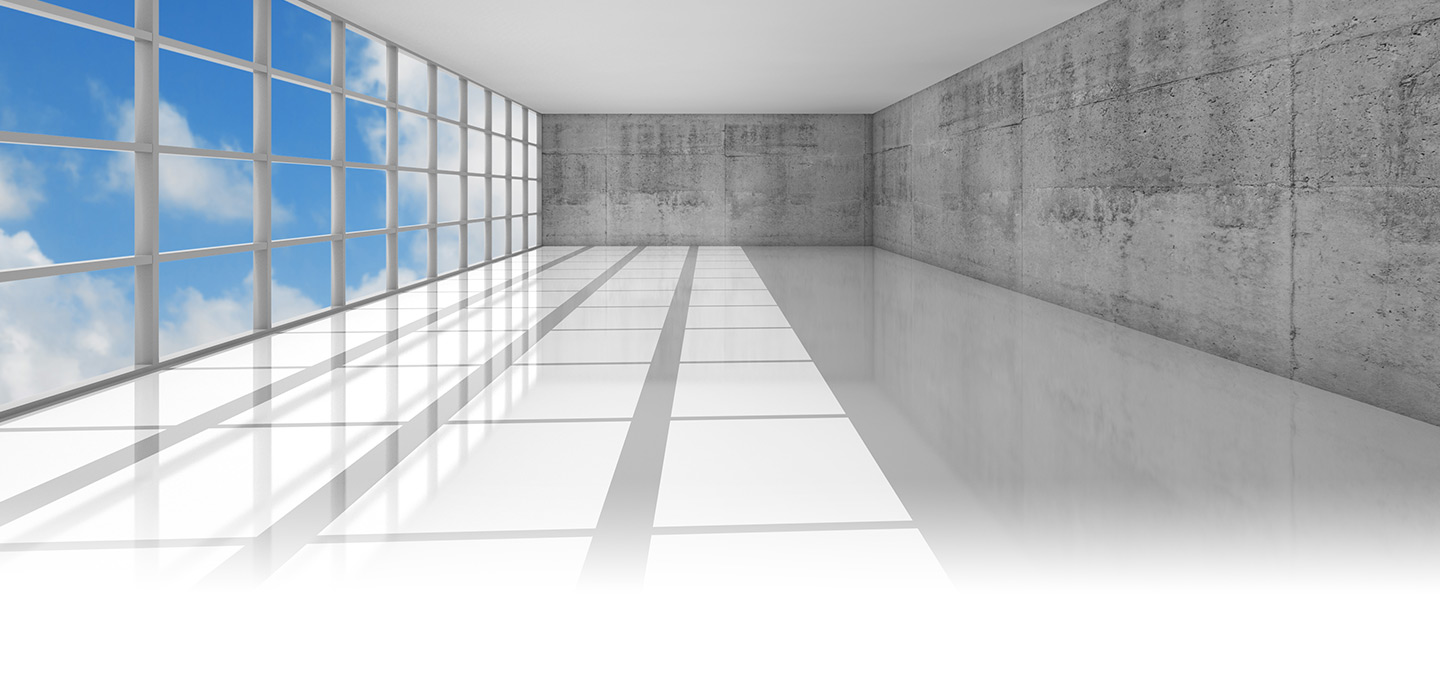 2016 Toyota RAV4
172 @4100
2016 Chevrolet Trax
 148 @1850
EPA-Estimated Highway MPG
2016 Toyota RAV4 vs 2016 Chevrolet Trax
The 2016 Toyota RAV4 LE is a powerful and practical vehicle that provides a comfortable ride for drivers and passengers alike. The spacious SUV offers plenty of room for passengers to stretch out or stow cargo. The 2016 Chevrolet Trax LS offers the choice from 12 exterior colors.
Which engine is more powerful?
The 2016 Toyota RAV4 LE has a 2.5-liter 4-cylinder engine, which achieves an impressive 172 pounds per foot of torque. This powerful engine allows the vehicle to safely tow up to 1,500 pounds. The Chevrolet Trax has a standard ECOTEC 1.4 liter turbocharged 4-cylinder engine, which generates 148 pounds per foot of torque. The RAV4 is the clear winner when it comes to power. When equipped with the 2.5-liter engine, the vehicle achieves 176 horsepower. The Trax delivers just 138 horsepower.
Advantages of the 2016 Toyota RAV4
Which vehicle gets better mileage?
The 2016 Toyota RAV4 has an EPA-estimated highway fuel economy of 31 miles per gallon, compared to an EPA-estimated 34 miles per gallon for the 2016 Chevrolet Trax. Drivers can further amp up the fuel efficiency on the Toyota RAV4 by opting for its hybrid version, which includes a comprehensive energy monitor that allows drivers to track how power is used. Multiple transmission options are available for the Toyota RAV4, which has six-speed electronically controlled automatic transmission with intelligence on the LE, and continuously variable transmission on the hybrid trim. The Trax offers six-speed automatic transmission.
---
Who has more space?
The Toyota RAV4 beats out its competitor when it comes to cargo space. The Trax has a total cargo capacity of just 48.4 cubic feet, compared to a cargo volume of 73.4 cubic feet on the Toyota RAV4. The overall width of the Trax is 69.9 inches, with the Toyota RAV4 at 72.6 inches.The vehicle warranties differ in the area of the Roadside Assistance Program where Toyota beats Chevrolet with unlimited miles stacked up to 60,000 respectively.
---
Which vehicle is the best economy?
The Toyota RAV4 and the Chevrolet Trax are affordable compact SUVs, but the Trax has a lower starting price. However, for the $1,000 on the Toyota RAV4 you receive many features that are not on the Trax LS, including a convenient overhead console and illuminated entry system. The Toyota RAV4 is also superior regarding safety, as it has the standard Toyota Star Safety System, plus Trailer Sway Control.The 2016 Toyota RAV4 offers far better power and more safety and convenience features. When it comes to cargo volume, there's no competition for the Toyota RAV4 wins, hands down. Thus, for the money, it is the better vehicle.
---