2017 Toyota Highlander LE Plus
2017 Nissan Pathfinder SV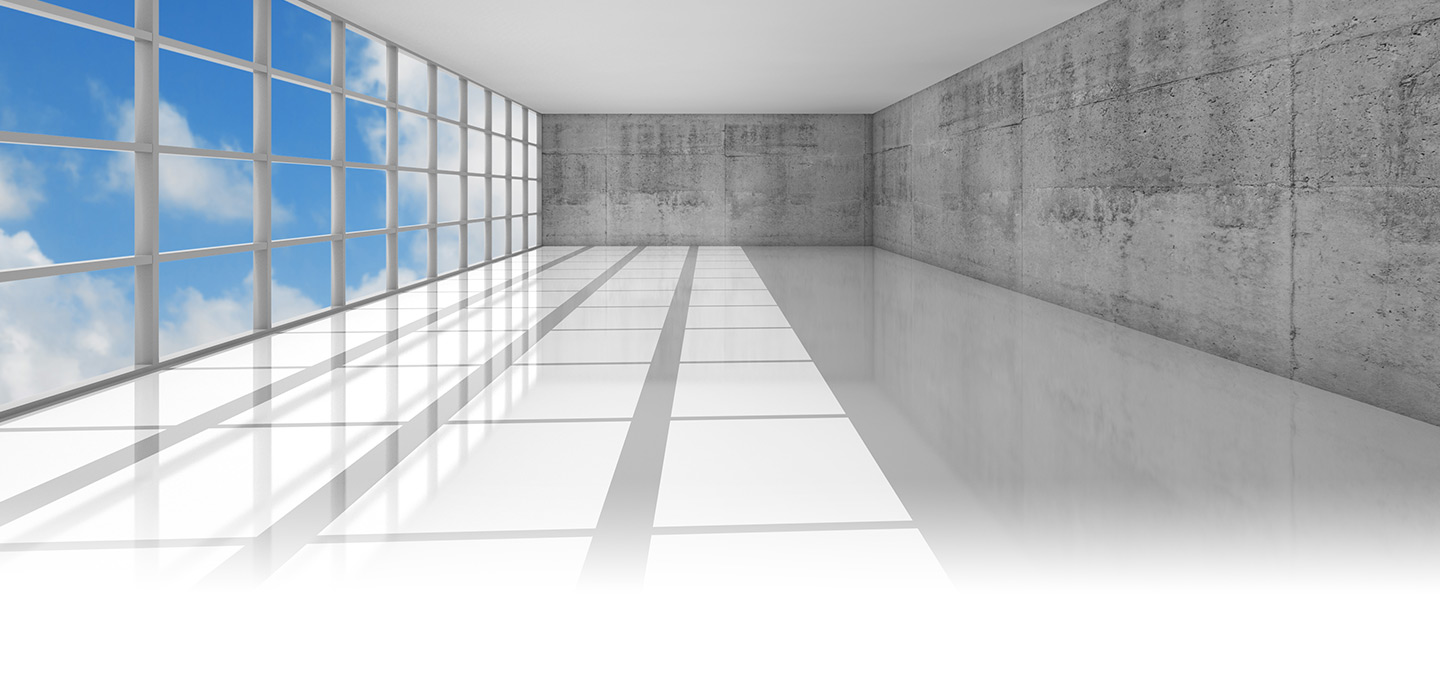 2017 Toyota Highlander LE Plus
27/20
2017 Nissan Pathfinder SV
26/19
2017 Toyota Highlander LE Plus
295
2017 Nissan Pathfinder SV
284
2017 Toyota Highlander LE Plus
8
2017 Nissan Pathfinder SV
7
Remote Trunk Hatch Release
2017 Toyota Highlander LE Plus
Yes
2017 Nissan Pathfinder SV
No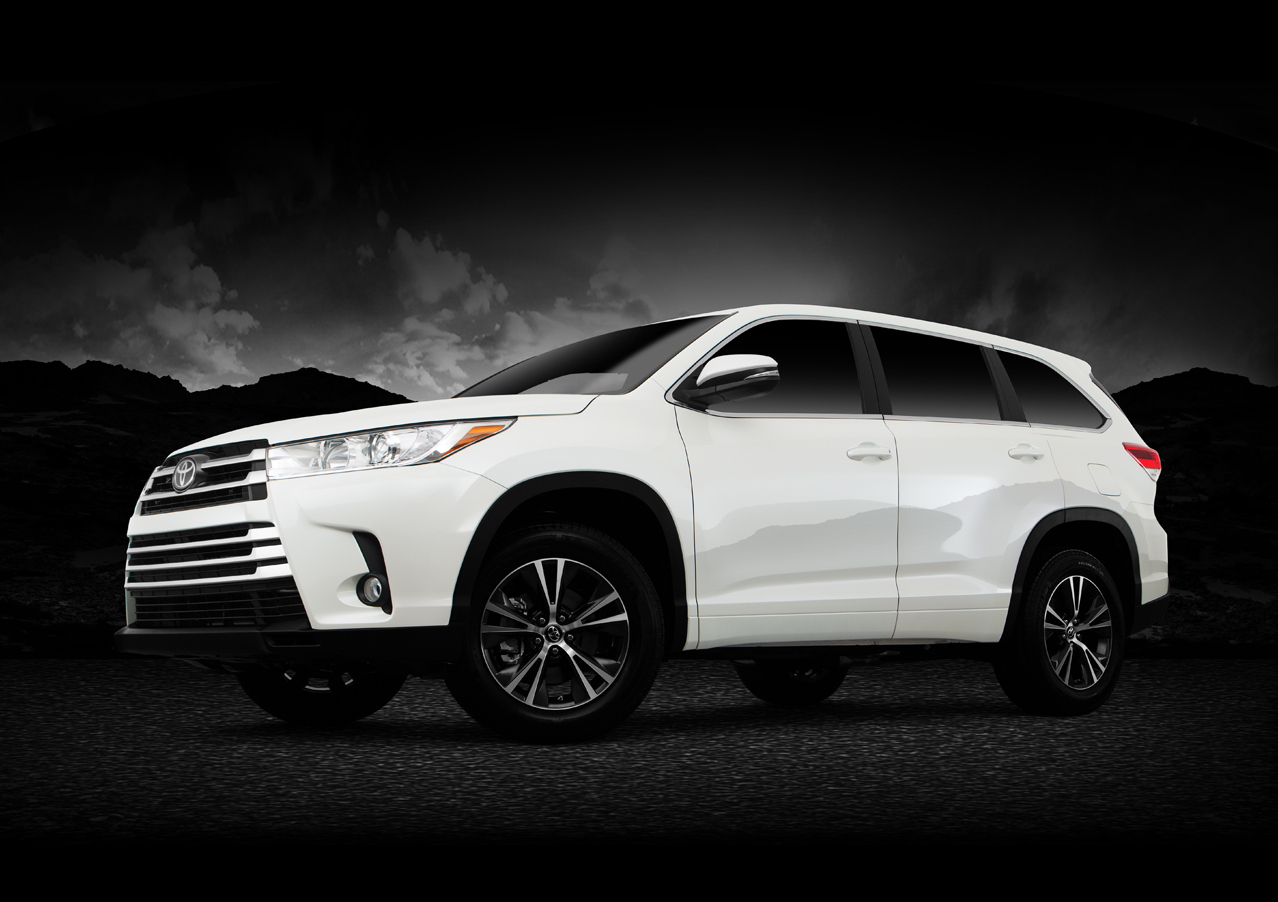 2017 Toyota Highlander LE Plus vs 2017 Nissan Pathfinder SV
Two of the things that a midsize SUV requires are the space to carry all of the family and the power to perform on any roadway under different weather conditions. Many manufacturers offer vehicles in this popular category. Two with seemingly similar options include the 2017 Toyota Highlander LE Plus and the 2017 Nissan Pathfinder SV. Compare their highlights next to each other, and you'll see that one meets your needs better than the other.
Advantages of the 2017 Toyota Highlander LE Plus
Which has more power?
For performance, the 2017 Toyota Highlander LE Plus excels with 295 horsepower and 263 lb.-ft. of torque from its 3.5-liter V6. Through the help of the Direct-Shift eight-speed Electronically Controlled automatic Transmission with intelligence, this powerplant gets up to an EPA-estimated 27 MPG on the highway and 20 MPG in the city. These specs earn the SUV an Ultra Low Emission Vehicle II rating. Compare this motor to the 2017 Nissan Pathfinder SV, which depends on a similar engine to generate 284 horsepower and 259 lb.-ft. of torque while getting 26 highway MPG and 19 MPG in the city with a variable transmission.
---
Which SUV has more seating?
Contrasted with only seven seats in the Pathfinder, the 2017 Toyota Highlander LE Plus accommodates up to eight people and includes third-row seats that recline. This row also folds flat in 60/40-split to allow more room for sports equipment or DIY supplies. To make the interior quiet, the LE Plus relies on silencing insulation materials in the floor and acoustic-type glass in the windshield. An available panoramic moonroof expands visual space and allows sunlight to enter.
---
Who has the key conveniences?
When someone else is loading or unloading, the 2017 Toyota Highlander makes it more convenient with a Remote Trunk Hatch Release, a feature that is lacking in the competition. The LE Plus also features a remote fuel filler door, heated exterior windows, and an opening liftgate window, more features that are missing or optional in the Nissan Pathfinder.
---