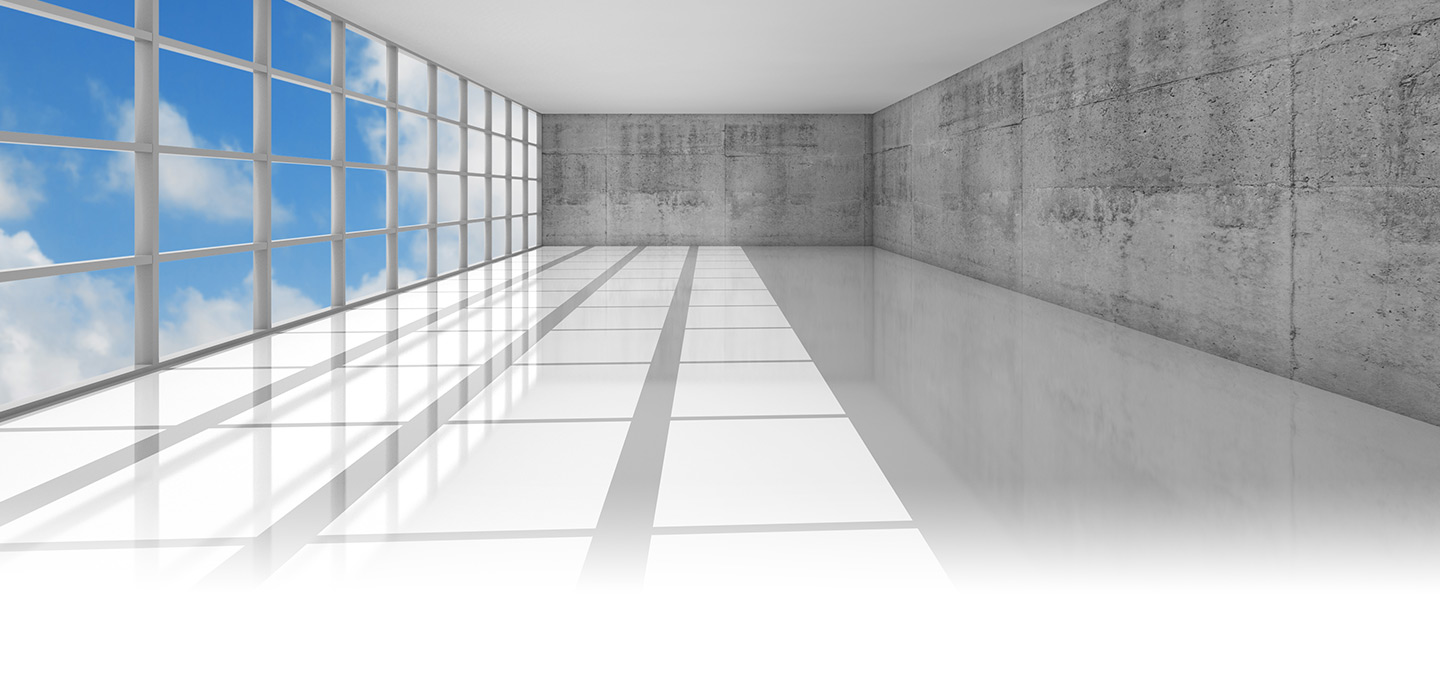 2016 Toyota Corolla
$17,300
EPA-Estimated Highway MPG
2016 Toyota Corolla vs 2016 Honda Civic
The 2016 Toyota Corolla is a notoriously efficient and practical vehicle with sleek styling and numerous advanced safety features. The vehicle has long been known for its reliability, with the 2016 model delivering the dependable structure and features drivers and passengers have come to expect from the brand. The 2016 Honda Civic sedan is the nearest competitor, and has it's own history.
Advantages of the 2016 Toyota Corolla
How do the engines compare?
The 2016 Toyota Corolla L is powered by a standard 1.8 liter DOHC 4-cylinder engine with dual variable valve timing. Drivers can also opt for a 1.8 liter 4-cylinder engine with Valvematic technology. The 2016 Honda Civic's LE model features a 2.0 liter DOHC i-VTEC® 4-cylinder engine. The Civic generates 158 horsepower, while the base model for the Toyota Corolla reaches 132 horsepower. The Toyota Corolla drivers can improve horsepower by opting for models with Valvematic technology, which deliver 140 horsepower.
---
What car gets better gas mileage?
A notoriously efficient vehicle, the Toyota Corolla achieves an EPA-estimated fuel economy of 37 miles per gallon on the highway, compared to an EPA-estimated highway fuel efficiency of 40 miles per gallon for the 2016 Honda Civic. Those eager to keep gas station visits to a minimum generally opt for the Toyota Corolla LE Eco model, which can reach an impressive EPA-estimated 42 miles per gallon on the highway. Multiple transmission options are available for the Toyota Corolla, including four-speed automatic transmission and continuously variable transmission. The Honda Civic has standard six-speed manual transmission on its LE model, and continuously variable transmission on all other models.
---
Who has the best economy?
The Toyota Corolla is an incredibly affordable vehicle starting at just $17,300. Conversely, the Honda Civic has a starting price of $18,640. Many drivers prefer not to deal with manual transmission; for these individuals, the Civic is even more expensive, as the entry model with continuously variable transmission starts at $19,440. The highest trim for the Civic starts at $26,500, while the upper trim for the Toyota Corolla starts at just $20,635. For the money, the Corolla delivers a variety of safety and convenience features, including the acclaimed Star Safety System, which features Traction Control and Smart Stop Technology®. When it comes to safety and affordability, the 2016 Toyota Corolla easily beats out the 2016 Honda Civic.
---